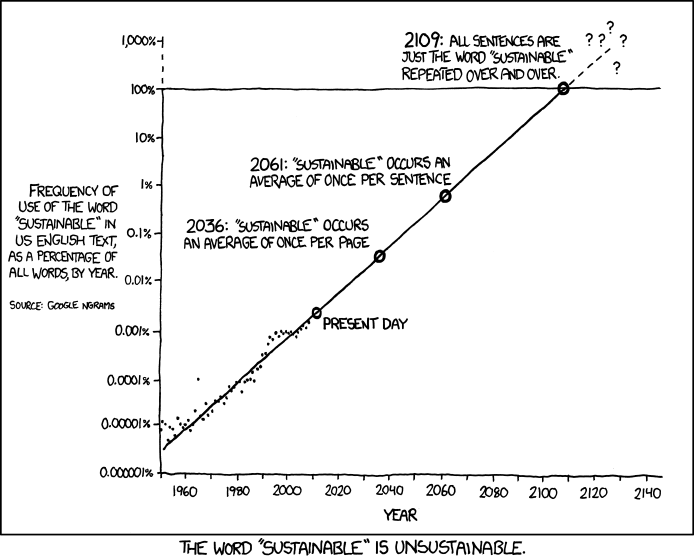 As announced also here, a new malaria data service is available today to researchers around the globe sponsored by the Medicines for Malaria Venture (MMV).
The service provides access to hundreds of thousands of data points on malaria-related compounds, assays and targets, thus facilitating research for this neglected tropical disease. Inspired by the successful
ChEMBL
interface, a user may query the database using keywords, synonyms, chemical structures or protein sequences, review and filter the hits using tables or charts and then download the resulting subset. Data provenance is also provided so that the user can filter on the data sources they are interested in, such as scientific literature, the GlaxoSmithKline TCAMS, Novartis GNF and St Jude datasets or the MMV open access
Malaria Box
.
Based on the ChEMBL update cycle, the malaria data database will be regularly updated with depositions by academic and industrial groups who wish to share their malaria screening data with the rest of the research community.
More depositions are currently being processed and will be available shortly.